New polling in the race for governor shows the election tightening with early voting wrapping up.
Voters in Virginia will choose three statewide offices next month. They could end up splitting the ticket.

President Joe Biden is urging voters in Virginia to reject the Republican ticket and return former Governor Terry McAuliffe to the Executive Mansion.

It's not unusual for governors to pardon a number of prisoners before leaving office, and Ralph Northam had promised – during his term – to consider a massive backlog of pardon requests. As he prepares to leave office, Sandy Hausman looks at the number of inmates freed from state prisons.

Last week, vandals in Richmond covered a mural of tennis star and activist Arthur Ashe with racist language. This week, the artist who painted that portrait is vowing to fight back as Sandy Hausman reports.

There were 550 new cases in the past week, almost 200 fewer than the week before.

Campaigns often close with a series of appearances from celebrities, like musician Dave Matthews appearing with voting rights activist Stacey Abrams and Democratic National Committee chairman Jaime Harrison.

Virginia had trended more Democratic in recent years, but polls show a tight race for governor between Republican Glenn Youngkin and former governor Terry McAuliffe, a Democrat. With hardening polarization and an off-year election, enthusiasm and turnout with the parties' bases will consequential in determining the election, voters and analysts say.

Jury selection begins today in the civil trial of two dozen people accused of organizing the Unite the Right rally in Charlottesville four years ago. Sandy Hausman reports on what the plaintiffs hope to accomplish.

Known as the 'Cuban Nijinsky', Cuban defector Rolando Sarabia is now the company's Artistic Director.

American Rescue Plan Funding that was supposed to address retention and recruitment at the state hospitals that treat Virginians with mental illnesses has not helped recruit new staff at the hospital serving children and adolescents.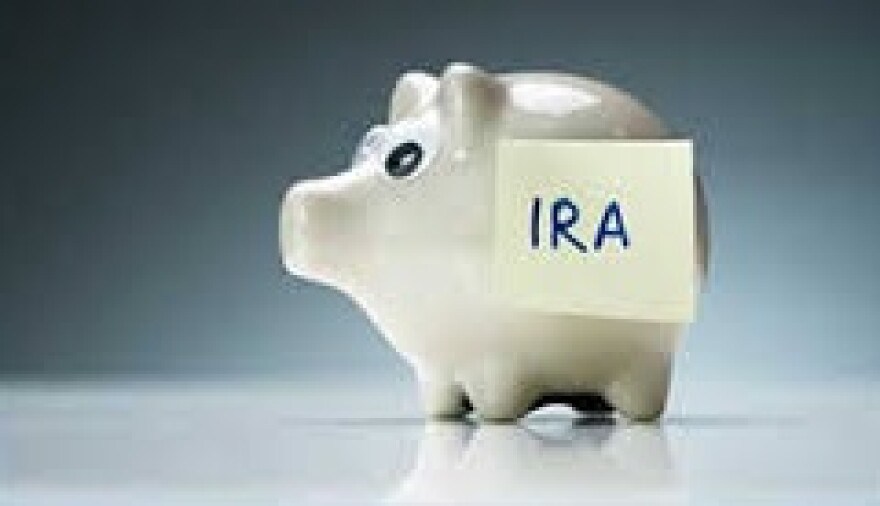 Make an IRA rollover gift to public radio - and save on taxes!
Joining the list lets us deliver digital thank you gifts to you - like the Babbel Language Learning subscription.
It also brings you program and news updates and makes supporting Radio IQ & WVTF Music more convenient.

Support for WVTF Public Radio provided by:
Operas from the finest stages around the worldFrom Milan to New York, Barcelona to Chicago, WFMT gives you a front-row seat to performances from some of the world's greatest opera companies and performers.
We are hiring an Operations Assistant and a Senior Producer
Concerts, Arts Exhibits, Community Events and More
Radio IQ's civil discussion series will serve as a forum, bringing together leaders with sometimes opposing perspectives to weigh in on critical social issues in order to find common ground.
Virginia Department of Health