New polling in the race for governor shows the election tightening with early voting wrapping up.
The University of Virginia will soon require employees to be vaccinated against Covid-19. And public school staff in Richmond will be getting a break from pandemic stress.Those have been among the most read stories over the past week at the Virginia Public Access Project's Va. News link.

The prevalence of autism in the United States has been rising since we started tracking it in 2000. With an early diagnosis experts say much can be done to help children with that and other developmental problems. But many parents are not bringing kids in for routine check-ups.

In the next few weeks, the State Water Control Board will vote on whether to grant certification to the Mountain Valley Pipeline, which would carry fracked natural gas 300 miles from northern West Virginia to Southside Virginia. Environmentalists are raising concerns about water quality, but social justice advocates are also speaking out.

Dr. Danny Avula – the state's vaccine coordinator – says the department has been working with its various partners to get ready for the booster shot rollout.

Testifying before a House panel Thursday, State Senator Jennifer McClellan told members of Congress that the time has come to add a new amendment to the Constitution, one that says equality of rights under law shall not be denied or abridged by the United States or by any state on account of sex.

Virginia's fall election is breaking new ground.Jeff Schapiro of the Richmond Times-Dispatch and Michael Pope discuss new voting rules and their impact.

Should transgender students be able to use the bathroom of their choice? What role should parents play in determining which books are banned from public school libraries? As Election Day approaches, Republicans up and down the ballot are drawing attention to things like critical race theory — a law school concept that is not taught in Virginia schools.

The Supreme Court of Virginia won't rehear the Lee Monument case. Thursday, the court denied a motion for a rehearing and clarification of a ruling that allowed the state to remove the statue in Richmond last month.

You may have been hearing about rising crime, a narrative that's worrying many people in the criminal justice reform movement. They're worried that fears of rising crime might undermine efforts to bring back a parole system or abolish solitary confinement or defelonize drugs. They're particularly concerned about the narrative of rising crime because, well, they say it's just not true.

This year, the Jefferson-Madison Regional Library is marking its 100th anniversary – screening a documentary produced in collaboration with the local historical society.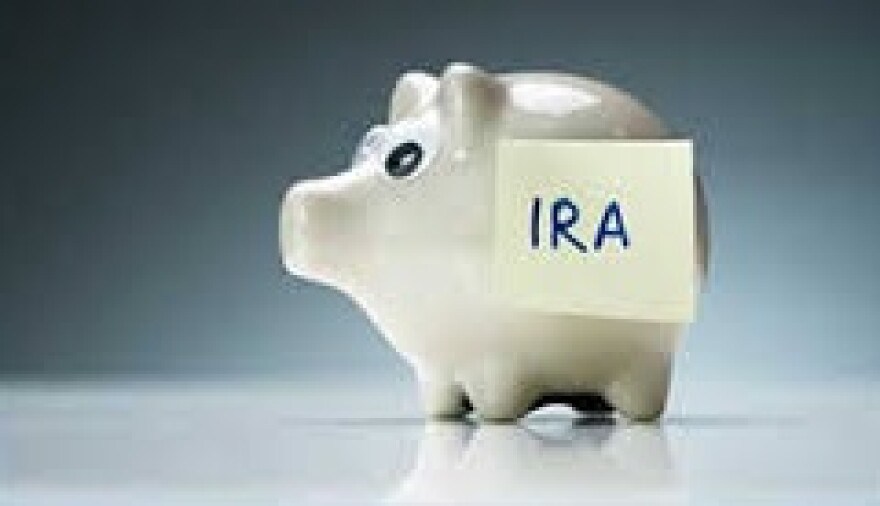 Make an IRA rollover gift to public radio - and save on taxes!
Joining the list lets us deliver digital thank you gifts to you - like the Babbel Language Learning subscription.
It also brings you program and news updates and makes supporting Radio IQ & WVTF Music more convenient.

Support for WVTF Public Radio provided by:
Operas from the finest stages around the worldFrom Milan to New York, Barcelona to Chicago, WFMT gives you a front-row seat to performances from some of the world's greatest opera companies and performers.
We are hiring an Operations Assistant and a Senior Producer
Concerts, Arts Exhibits, Community Events and More
Radio IQ's civil discussion series will serve as a forum, bringing together leaders with sometimes opposing perspectives to weigh in on critical social issues in order to find common ground.
Virginia Department of Health