What a Limited Medicaid Expansion in Virginia Could Look Like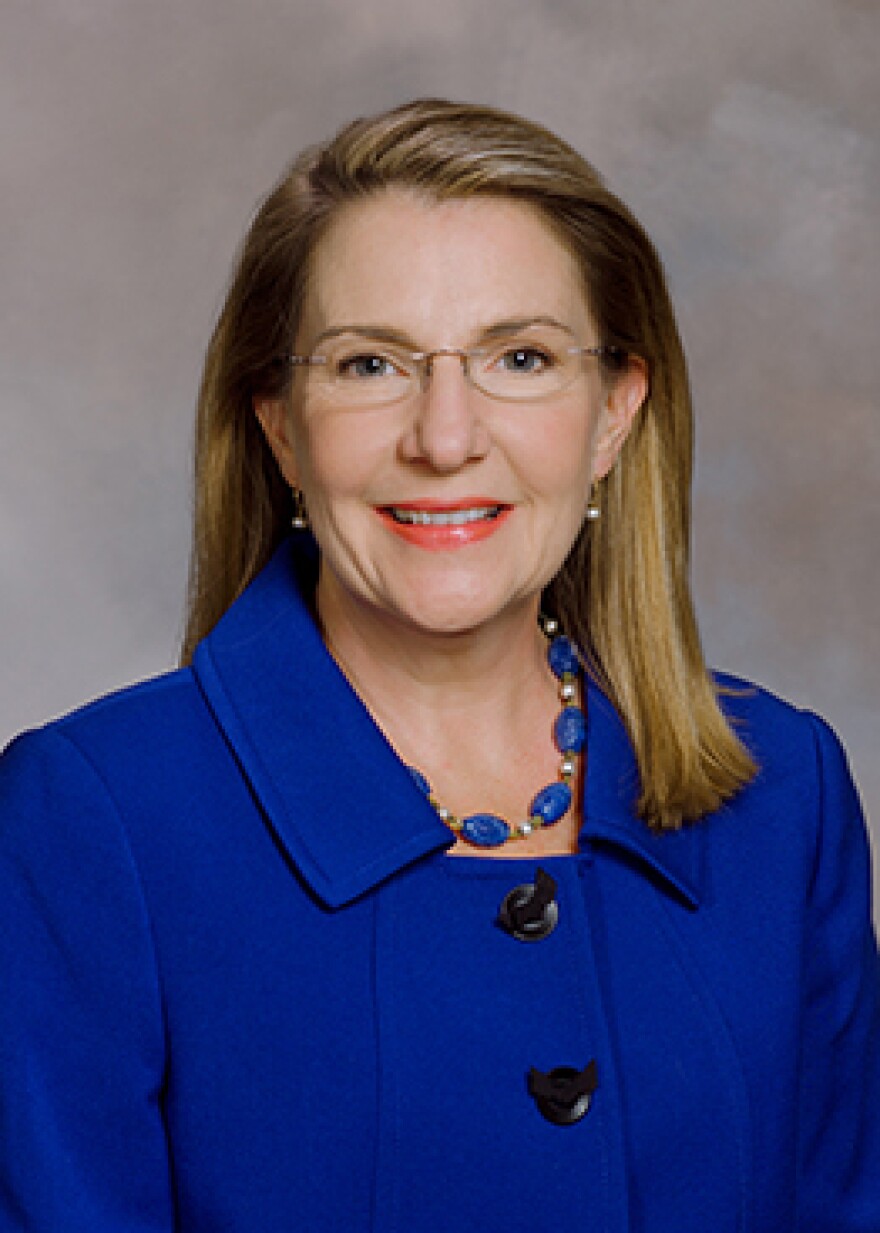 Virginia's Governor is calling for a full expansion of Medicaid, the state run health insurance program for the poor. But many Republicans in the statehouse don't like the idea of able bodied adults, no matter how poor, getting government-funded healthcare.
So they're eyeing something else: a more narrow expansion of the program.
Recent polling from the Virginia Hospital and Healthcare Association shows more than 80-percent of Virginians support full Medicaid expansion. But Republican Senator Siobhan Dunnavant says that's not what she hears from her constituents. She represents parts of the Richmond suburbs.
"They really want to make sure that Medicaid is providing for our neighbors that are chronically ill and in really bad circumstances, but they're not so keen on expanding to healthy individuals," the senator said during a recent interview.
So Dunnavant, a doctor, is proposing a limited expansion for poor people who have mental illness and chronic disease. Conditions like clinical depression, cancer, and addiction.
"If we really want to fix substance use disorder, if we want to deal with this opiate crisis, we've got to treat people that need treatment," said Dunnavant.
Additional Content: As Lawmakers Discuss Medicaid Expansion, Reforms Also on the Table 
If Virginia were to opt for full expansion the federal government would pay for almost all the expenses. But because this falls short of that, Virginia would still be on the hook for 50-percent of the cost. Dunnavant is proposing the state tax hospitals to make up the difference. At the same time, she also wants the state to increase how much it pays hospitals for providing care to Medicaid patients.
She says no plan is perfect, but this a fair offer.
"This is something that we can really do in Virginia. We don't ever have to worry about taking it back," she said.
Republican leadership seems keen on the idea. The Senate Finance committee gave its stamp of approval Monday.
Additional Content: Medicaid Expansion is on the Table, But Work Requirements Could be a Sticking Point

This report, provided by Virginia Public Radio, was made possible with support from the Virginia Education Association.