State lawmakers mull solutions for complicated absentee voting structure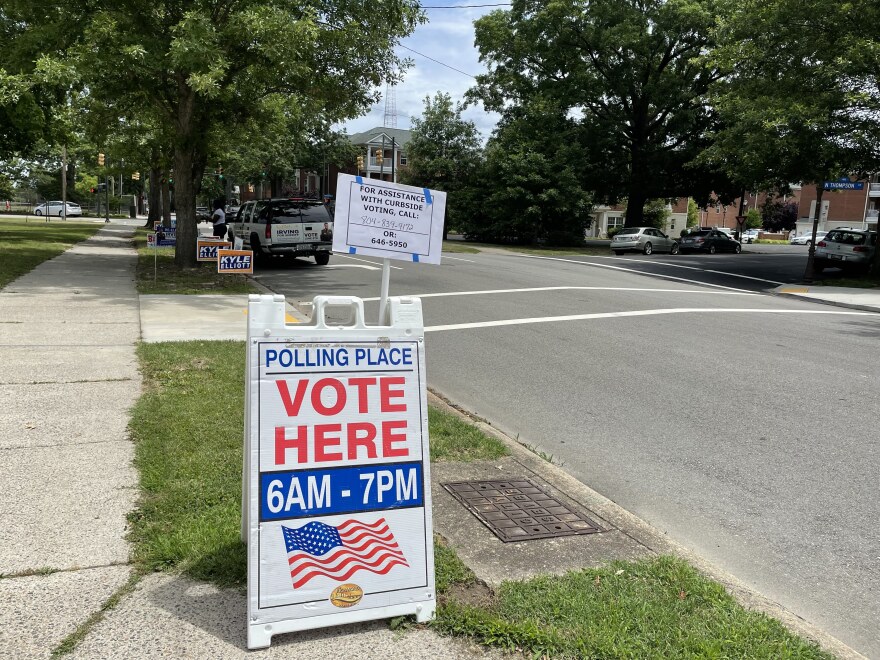 The pandemic has upended much of modern life. And, it's also created havoc with election returns.
One of the unintended consequences in the rise in absentee voting is the decline of election data. All those absentee ballots – well, they're not counted at local precincts where the voters actually live. Instead, they're counted in an at-large precinct that covers an entire city or county.
Senator David Suetterlein is a Republican from Roanoke County who has been trying to fix this problem for years.
"By having all the votes counted in central absentee pools that are large and murky and very hard for folks to follow; instead of doing that we count absentee votes and early votes by the precinct where the voter lives," Suetterlein says.
Election officials are raising concerns about sorting all of those ballots, and Delegate Paul Krizek is a Democrat from Fairfax County who says physically sorting ballots by precinct is a bad idea.
"The problem with sorting is that you're putting them in piles and you're going to need a football sized room to be able to do that because you have over 200 precincts in Fairfax County that you have to sort," explains Krizek.
Now, lawmakers are hopeful they're found a workaround to the sorting problem, relying on ballot marking devices and on-demand ballot printing systems.
This report, provided by Virginia Public Radio, was made possible with support from the Virginia Education Association.