Republican efforts to roll back voting access officially dead for this year's session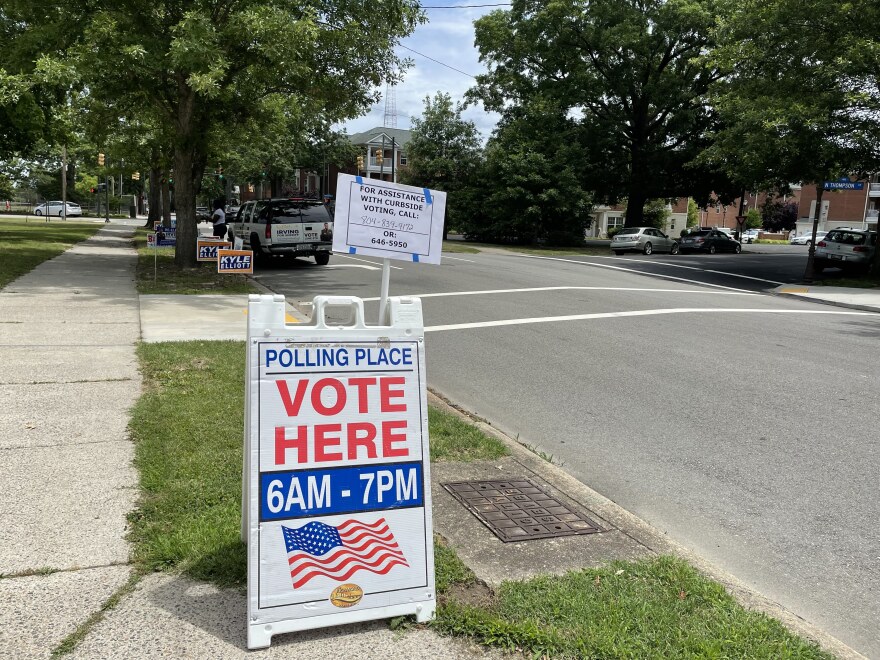 House Republicans began the session hoping to roll back some of the new voter access laws Democrats put in place over the last two years. They have been unable to make any of those changes.
People who are concerned about what they call election integrity often talk about hearing stories of fraudulent voters. This week, former State Board of Elections member Clara Belle Wheeler made this allegation.
"People came in saying that someone else has voted my ballot. When I came in to vote, someone else had already voted and I had to do a provisional ballot," Wheeler said.
Senate Privileges and Elections Chairman Adam Ebbin wanted proof.
"Did you or did you not refer them to the Board of Elections to complain that this practice occurred," asked Ebbin.
"That practice has been reported but...," responded Wheeler.
"Because the Board of Elections told us that they didn't have anyone testifying to that effect or complaining to that effect," replied Ebbin.
House Republicans passed a number of bills to roll back new election laws Democrats put into place expanding access to the ballot – limiting the period of early voting, requiring a photo ID, eliminating same-day registration, removing drop boxes. Senate Democrats rejected all those bills this week, ending Republican efforts to roll back new election laws this General Assembly session.
This report, provided by Virginia Public Radio, was made possible with support from the Virginia Education Association.