Redistricting Commission Works to Find Law and Communications Firms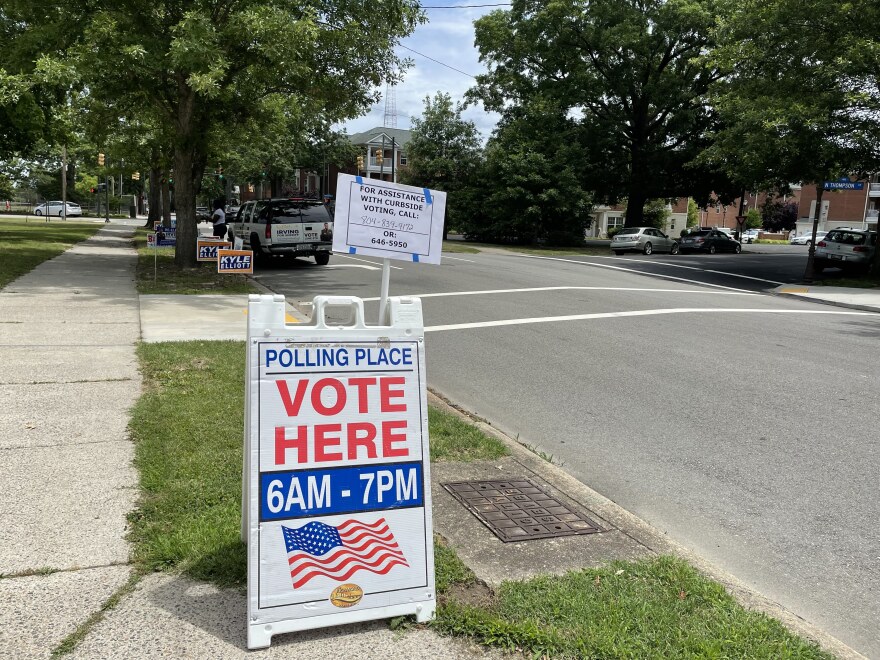 Few firms are expressing interest in necessary contracts for Virginia's redistricting commission
The Redistricting Commission should have census data by August 16th and only have 45 days from the receipt of the data to draw maps.
The commission has been soliciting help to make sure the process can up stand legal and public scrutiny.
In a meeting Friday the commission's budget subcommittee discussed interviewing law firms the commission will hire. The commission plans on hiring a republican-leaning firm and a Democratic-leaning firm. But only three, one Republican and two Democrat, have submitted proposals.
The commission's public outreach subcommittee met Friday too. That body is looking for a communications firm and is having trouble. Members are considering splitting up a request for proposals into different, narrow projects to try and garner more.
The subcommittee also discussed proposed dates for public hearings, to be held around the state and virtually.
Friday's meetings are among some of the last meetings commission will have virtually. When the state of emergency expires at the end of the month, a majority of both the legislators and non-elected members will need to be present in one location.
This report, provided by Virginia Public Radio, was made possible with support from the Virginia Education Association.