Nine Victims of Unite the Right Seek Justice in Federal Court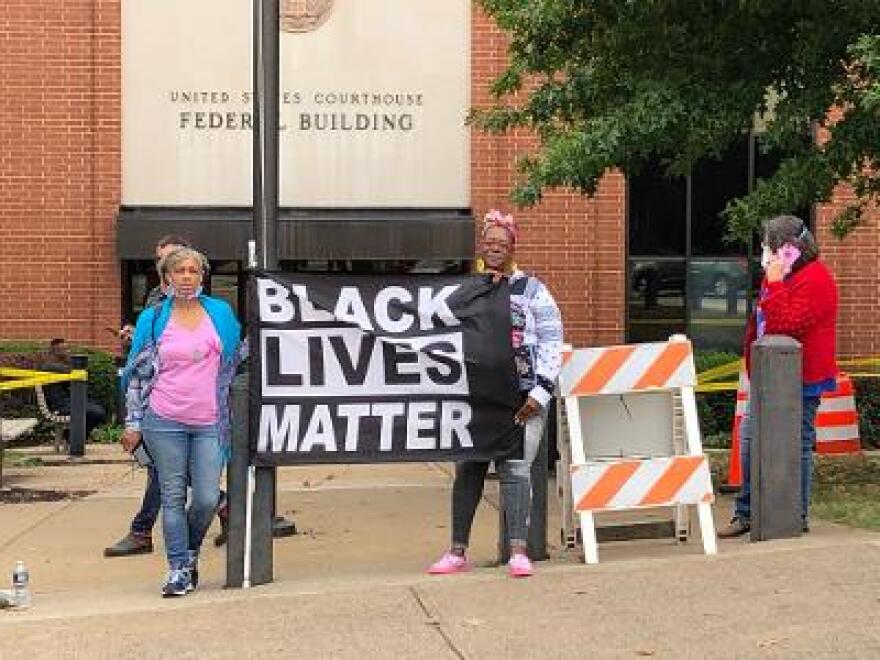 The suit was brought by ten people injured during a tiki-torch rally at the University of Virginia and on the following day in Charlotteville. They'll be represented by lawyers from a group called Integrity First for America, led by Amy Spitalnick.
"The goal first and foremost here is to win justice for our plaintiffs and ensure accountability for two dozen defendants in this case who orchestrated, executed and then celebrated the violence in Charlotttesville," she explains.
But she also hopes the case will educate the public about the danger of far right extremists and put the plaintiffs out of business.
"If and when we win the large judgements we hope and intend to win from a jury, we can effectively bankrupt, disrupt and dismantle these hate groups and these leaders and follow them around for the rest of their lives to collect on those judgements, and to make sure they can't do something like this again."
Because there are so many defendants, so many plaintiffs and so much evidence from the Internet, the trial is expected to last about four weeks.