This Isn't the First Time Banning Books Has Popped Up in Virginia Politics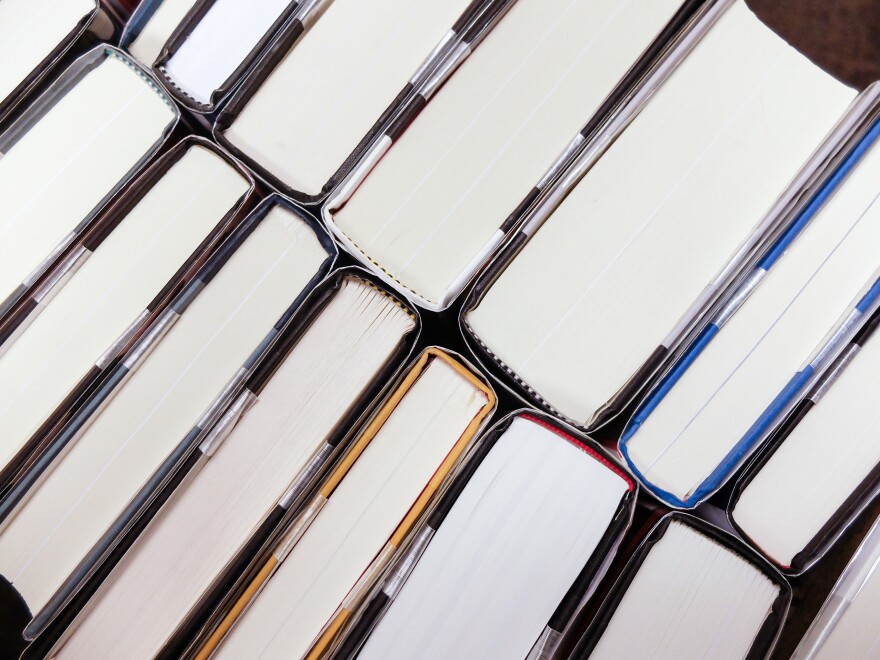 Suddenly the campaign for governor has become a referendum on banning books. It's not the first time classroom material has become campaign fodder.
Back in 2003, a Fairfax County School Board member ran to become chairwoman of the Board of Supervisors on a platform of banning books. She lost to Gerry Connolly in a landslide. And that's not the only referendum on book banning in northern Virginia. Democratic strategist Ben Tribbett says this issue has already been litigated a dozen times over.
"This has actually happened about 15 times over the last 20 years in individual races, and every single time in northern Virginia that a candidate has come out for restricting or banning books in school libraries, they have lost overwhelmingly," Tribbett explains.
Republican strategist Dan Scandling says Republicans are hoping their closing argument raising concerns about the Pulitzer Prize winning novel "Beloved" being taught in Fairfax County classrooms is part of a larger strategy targeting critical race theory – a law school concept that is not taught in Virginia classrooms.
"If you've got critical race theory, you've got book banning, you have the sexual assault issue that's in Loudoun County. You have former Governor McAuliffe's comments about parents," Scandling says. "All those pieces together, it could make a difference."
New polling shows some of that argument might be piercing suburban Richmond and central Virginia, where a new poll from the Wason Center says Republicans are now leading Democrats with a comfortable margin.
This report, provided by Virginia Public Radio, was made possible with support from the Virginia Education Association.