Efforts to roll back voting access have already been struck down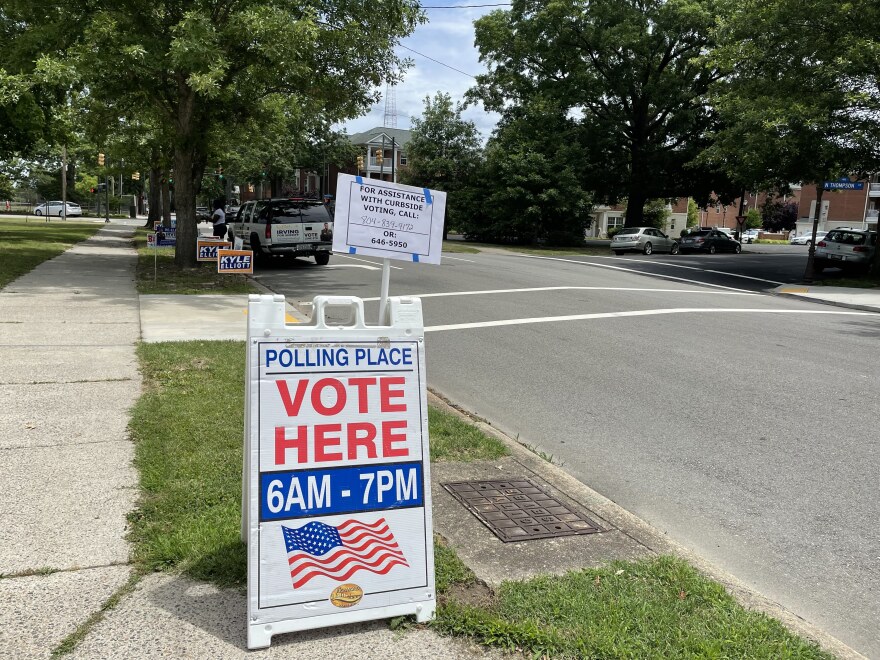 During the pandemic, election officials started making ballot drop boxes available to make voting easier. Now, those drop boxes are an object of suspicion. Check out this exchange between Democratic Senator Jennifer Boysko and Republican Senator Amanda Chase.
"Are you familiar with mailboxes," Boysko asked.
"I'm dumbfounded by your question," Chase replied. Of course, I'm familiar with mailboxes."
"And can you tell me how you use a mailbox," asked Boysko.
"Actually, I use a post office box because I don't trust the mail service. I don't trust my mailbox," replied Chase.
Senate Democrats say all the recent changes to voting make Virginia a leader in terms of making sure it's easy and convenient to cast a ballot. Senator Jennifer McClellan is a Democrat from Richmond, who is currently running for Congress in a special election.
"The vast majority of people could pay poll taxes. My father had to pay them," McClellan said. "That makes me and everybody else who has had a family member that had to jump through hoop after hoop after hoop that wasn't a big deal for other people very sensitive to measures that are going to put barriers in the way of casting a fundamental right."
Democrats have already rejected efforts to require a photo ID, limit the number of days early voting is available and prohibit ballot drop boxes. Advocates on both sides of this issue are not expecting any major developments this year.
This report, provided by Virginia Public Radio, was made possible with support from the Virginia Education Association.